CREATING MURALS FOR ALL, FOR EVERY ENVIRONMENT
We create custom murals for your home, business or corporation. As you can see from the murals on this page, the Davis Mural Team, was founded by the John Natsoulas Gallery, has some of the finest artists, and creates murals for public spaces, homes, offices and corporations. We have the ability to design and create custom murals in collaboration with an individual or corporation or work with your community, in site-specific murals. The John Natsoulas Gallery and the Davis Community Mural Team recently organized the Community Mural and got the American Planning Associations Grassroots Merit Award for the best community project in the state of California. We have the ability to transform any space – home, business, architecture, or large building and do small murals for your business or home. We work directly with you and your budget to create the mural that suits your needs.
COLLABORATION & COMMUNITY
We work with you to develop a mural concept. It's important to us to collaborate and to work with the architecture and the surroundings and to make sure that the mural is in contact with, and it is integrated into that environment. When we work with a community or city on a mural, we try to look at the history and the community that is around it and work with it to develop a concept. We currently are working on murals throughout CA and have the ability to do private murals from homes and we are even are able to work for the set designers – creating corporation identity is part of our ability.   The images here show all the different varieties of murals that we are capable of doing. We have found by working with communities and individuals to collaborate and create art together we are able to make art-work that is something that lasts forever. And is seen by everyone.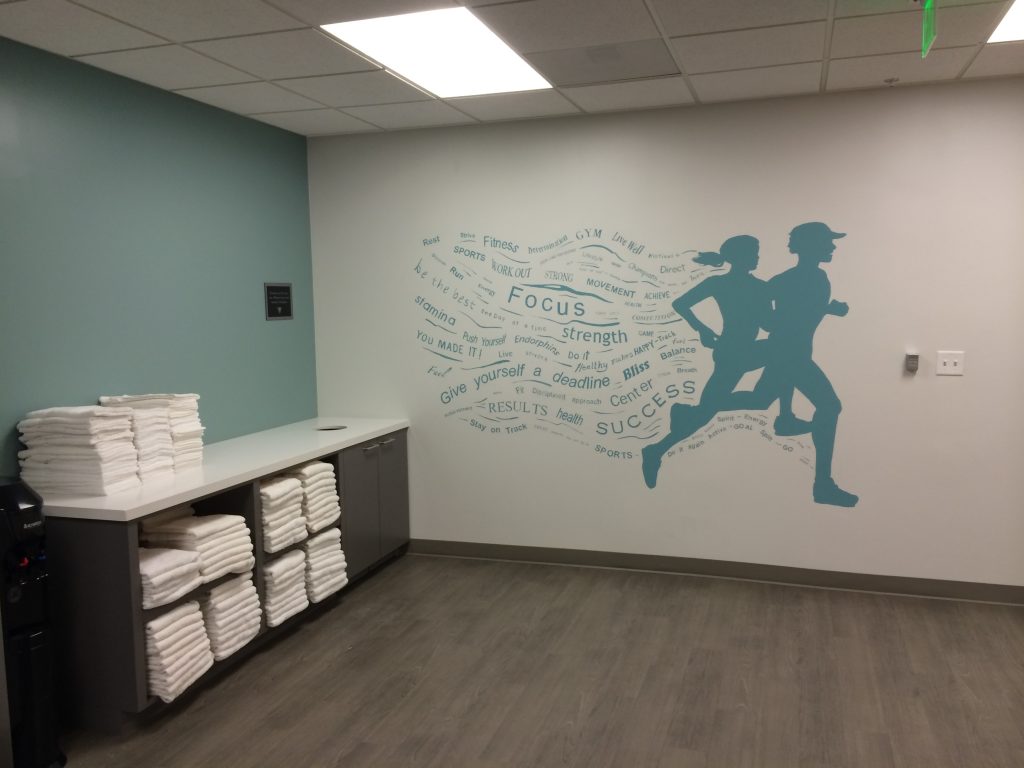 TRANSFORMATION
Our custom murals can be small but can also be large-scale, they are based on custom images for clients, based off image(s) and final drawings that are approved by the client. A good size mural can transform a wall or ceiling space. These are hand-painted by well-known artists and give you the ability to have a different environment with favorite scenes and people. We can put murals inside your house, business or on any exterior. With murals on the wall of a business it will work as signage as well as art. The mural acts as signage showing and telling people about your business. Many people will drive by your business but with a mural they will now see it, stop, and now go inside to explore your business.   Our murals are site specific and deal with space. We consult with lighting and any other artistic needs for your home or business.
BUDGET
Depending on the size, murals range from $1,000 to $30,000 depending on the size and content of the murals.  
For more information  please contact at
Email: art@natsoulas.com
Telephone: 530-756-3938